Want to up your game and build a really fulfilling career in any of the worlds fastest growing industries?

Free Webinar
Evelyn Oluchukwu
15 Years a Techpreneur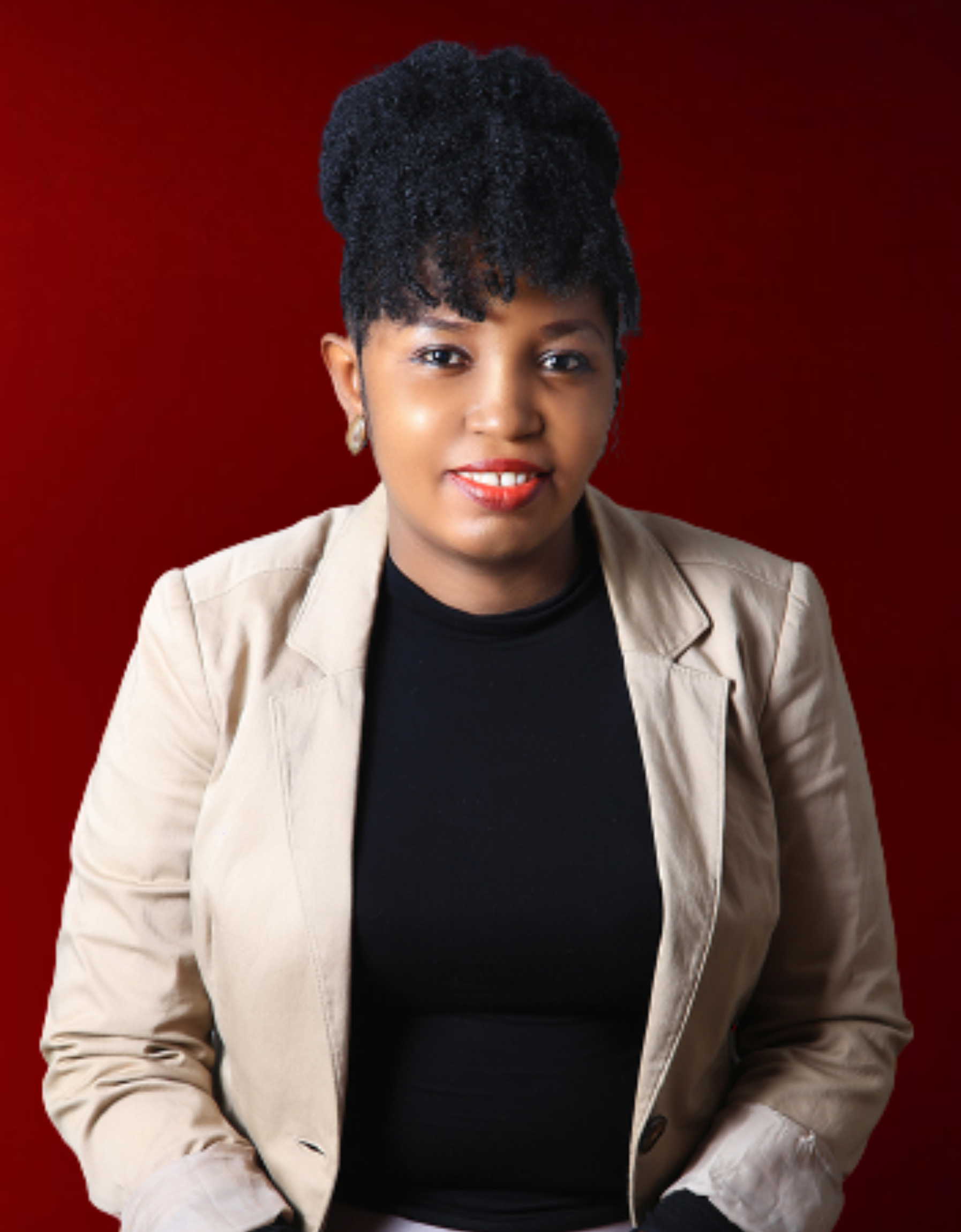 I stand for
the economic growth
of women
I'm a computer professional, majoring in the use of smart algorithms and cut-age technologies for data visualization, automation and commercialization.
I'm obsessed with learning processes, digital activation and online business management.
I founded this framework called SHE-LEAPS as my final project during my championship year at UN Women's Empower Women and it's been an honour for me to do all these amazing things and meet such wonderful people as you.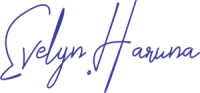 Watch Tutorials Right Now
It's amazing, how smart phones have taken over our lives and business...
That's why we designed the Smart Course Series to make sure you can use that powerful tool in your hands to achieve a lot more that you ever thought possible.
Lets measure the extent to which economic growth is inclusive by focusing on household consumption or income growth among the poorest population rather than on total growth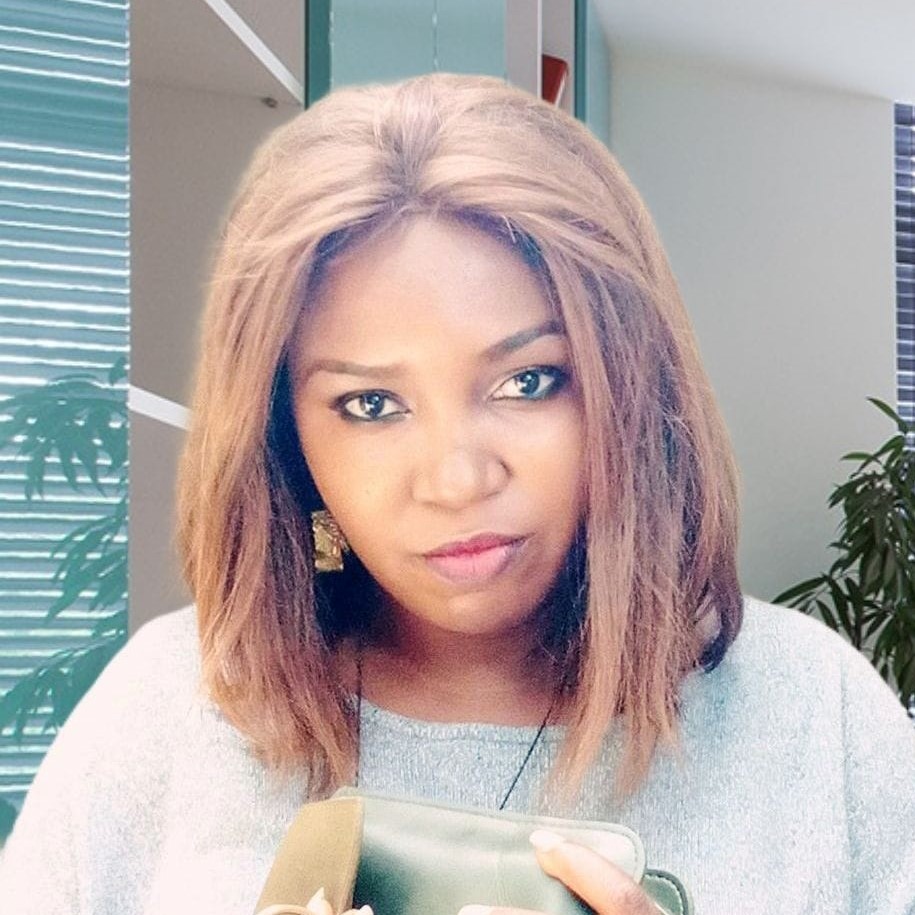 Gender
and
Income Equality
What is the state of equal ease of access to resources and opportunities regardless of gender, including economic participation and decision-making; and the state of valuing different behaviors...
Women's meaningful economic participation is integral to achieving greater security and stability around the world. When women are empowered economically, ...
Enjoy the fine things of life
Save time from your
regular business hours.