Those CLOSEST TO THE PROBLEM ARE ALSO
CLOSEST TO THE SOLUTION
SHE-LEAPS works with institutions and individuals to level the playing field.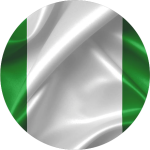 Little Steps, Big Differences
A Couple of Programs
to Boast the Economics Growth of Women
Instant knowledge, at every instance.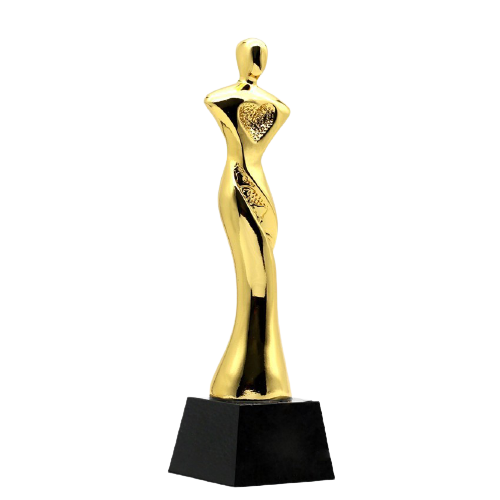 The Global Woman of Choice Awards
A toast to the high flying women from everywhere.
My Revolving Loans Scheme
A gap financing mechanism for strings of rural women.
(BASED ON WORLD BANK STATISTICS)
Nigeria in Focus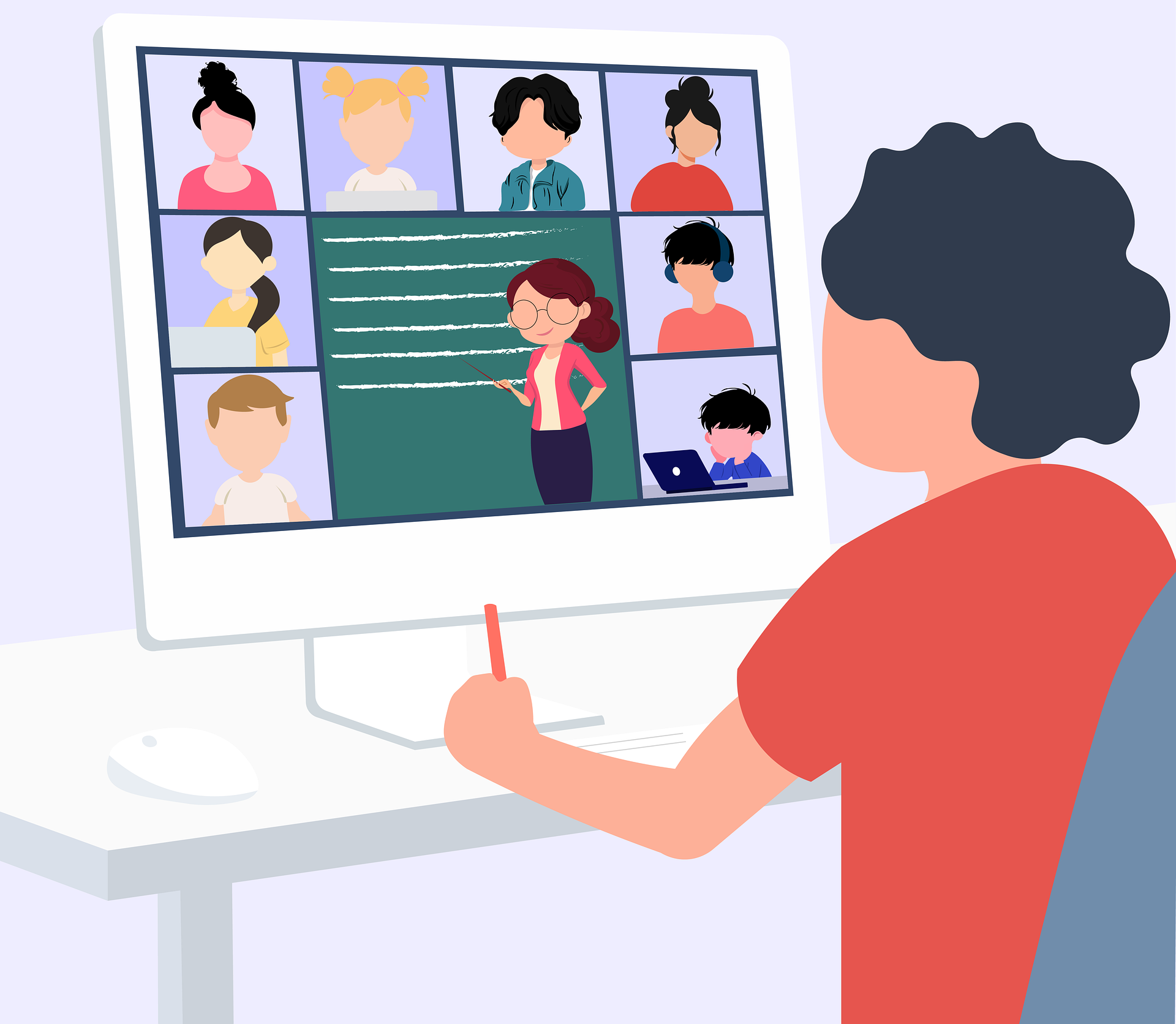 A new world is upon us. A globalized world of emerging technologies. Yet over half of Nigeria's population still remains shut out of it's opportunities for economic growth and prosperity. With a lack of access to decent jobs fueled by a want for quality education and human capital development; a huge share of our nations prosperity does not trickle down the bottom of society's pyramid, creating an avalanche of youth unemployment, widening gender gaps and declining SME. All these work together to complete the circle of poverty.